Hot Tub Collection Brochure & Buyers Guide
Hot Tub Brochure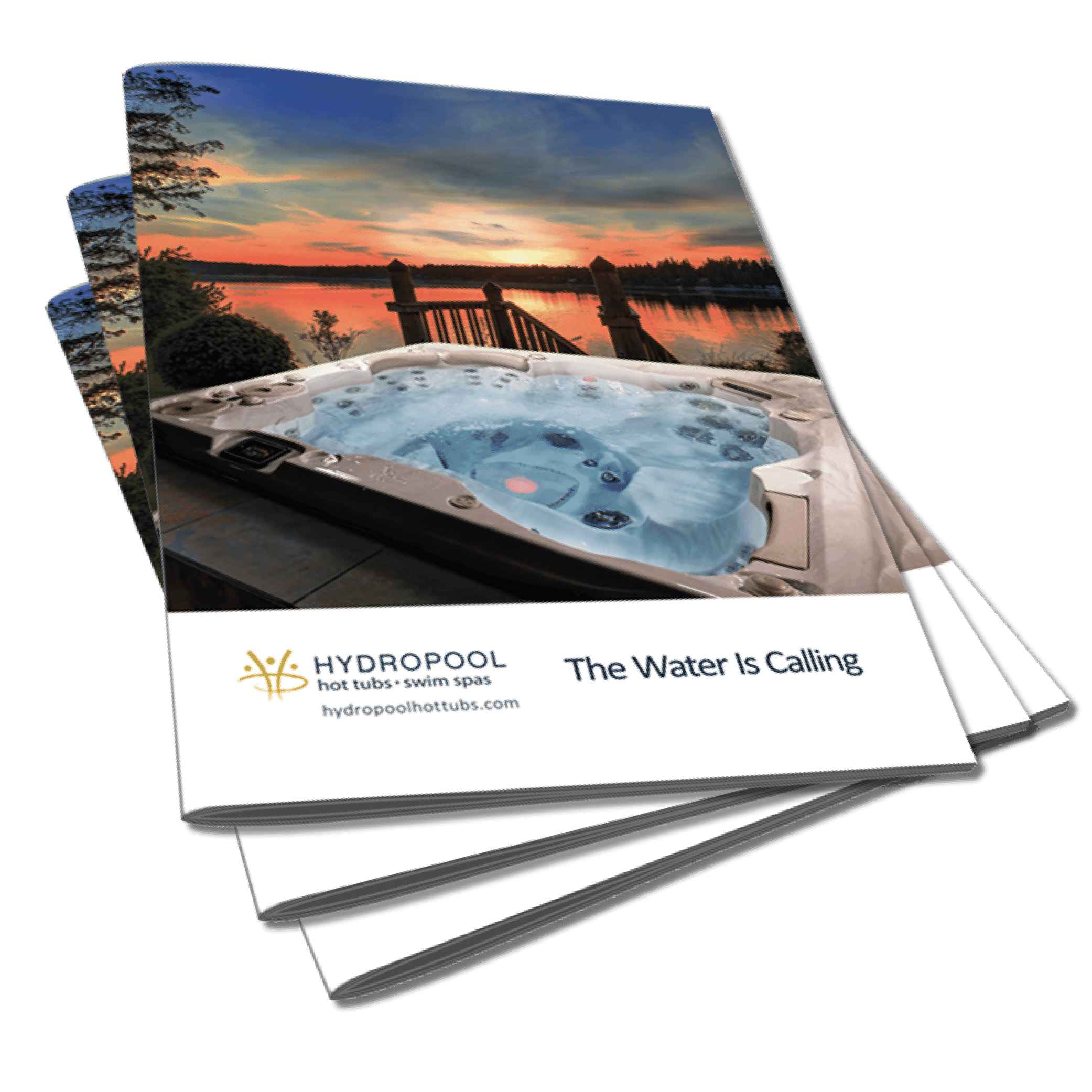 Hot Tub Buyers Guide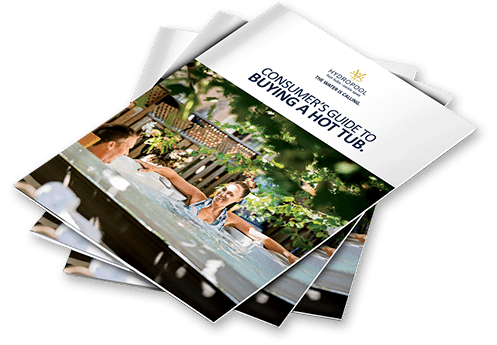 AT HYDROPOOL UK
We Love Our Customers!
Our focus has always been our commitment to our customers. Offering the highest quality hot products with industry-leading customer care, we specialize in exceeding your expectations!
For over two decades, Hydropool hot tubs and swim spas have been renowned as experts in the art of relaxation. It's a reputation we're thoroughly proud of.
Our dedicated network of specialist retailers is dedicated to helping you find the perfect hot tub or swim spa that fits the needs of you and your family.
We're now thrilled to be the longest established hot tub and swim spa company in the United Kingdom with a specialised talent for creating state-of-the-art, plush designs to satisfy your unique specification and desires.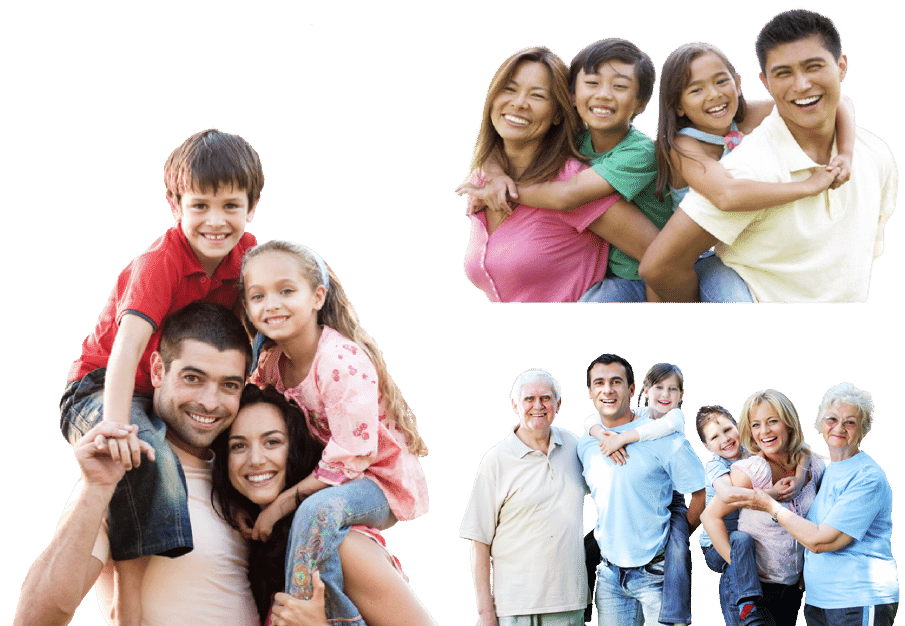 WATER CONNECTS US ALL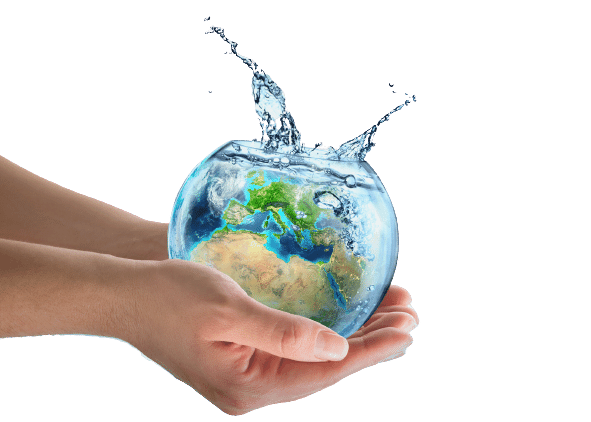 Life can feel more hectic than ever as families try to balance their goals and dreams with the responsibilities of everyday life. It's all part of the journey to a life well-lived.
MAYBE THAT'S WHY WE'RE SO DRAWN TO WATER.
70% of the world population live within 62 miles of water. We seek it out for our holidays and our getaways. Water is life's game-changer.
There's something magical, even magnetic, about it. It can be playful & lively when life gets a bit heavy, and it can also soothe even the weariest bones. We feel a sense of freedom when we're around it, but it also has the power to bring a whole family together. On our worst days, we can literally hear the water calling to us.
At Hydropool we understand the power of water and the role it can play in living our best life. That's why we've made it our mission to harness the magical, magnetic power of water with innovation, creativity & imagination built into every Hydropool hot tub and swim spa. The perfect ingredient for training or just staying fit, for reconnecting, having some fun or a relaxing moment at the end of the day.