Limited Edition SE6800 Hot Tub

Special Offer Now On • Available For Immediate Delivery

Limited Edition SE6800 Hot Tub

Special Offer Now On • Available For Immediate Delivery
Seating Design
Large Open Seater
Limited Edition SE6800 Hot Tub
Limited Edition 6 Person Hot Tub
Spacious Family Hot Tub
The 6-person all-seater special edition SE6800 is the economy equivalent of the Serenity 6600 model from Hydropool. The SE6800 offers the same invigorating massage therapy with 6 unique jetting configurations, all at a more affordable price. Enjoy the luxury feeling of reflexology through a jetted foot dome which targets fatigued feet from any seat. This special edition hot tub comes with thermal insulation and 41 individual therapy jets as standard, meaning you don't lose out on quality for the price. This large hot tub is on special offer and available for immediate delivery while stocks last. Ask your nearest retailer about our incredible financing options.
Find Your Nearest Retailer Now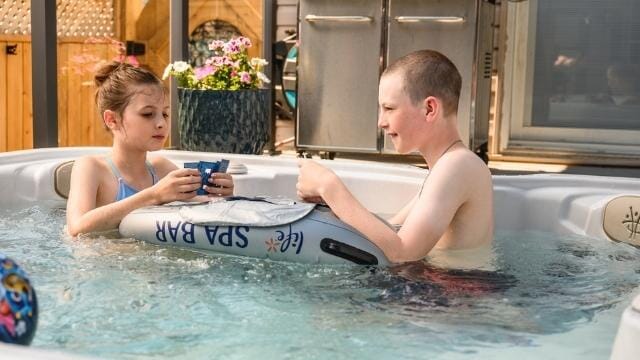 Special Edition Benefits and Features

HydroWise Thermal Shield System
Hydropool hot tubs are engineered to be the most energy efficient swim spa in the world, providing 100˚F / 37˚C for pennies a day.


How They're Made
Hydropool Hot Tubs and Swim Spas are manufactured by experienced designers and engineers, ensuring that we continue to exceed our customer's expectations.


Optional PureWater System
Hydropool's PureWater system is the smartest safest, easiest and most cost effective way to keep your hot tub or swim spa safe and sparking clear.


Optional EZ Ultra PureOzone System
The system is designed so that when ozone, a highly effective oxidizer, is mixed with water, it assists in removing unwanted contaminants from your hot tub water.
See What Our Customers Have To Say
Limited Edition SE6800 Hot Tub Gallery
Limited Edition SE6800 Hot Tub Benefits and Features
Specifications
Limited Edition SE6800 Hot Tub Details
Dimensions
217.17 cm x 217.17 cm
Height
91.44 cm
Volume
1430 L
Weight Full
3807 lbs / 1727 kg
Seating
6-7 Person
Total Therapy Jets
41
Jet Pumps
1x 3hp & 1x 4hp Pumps
Heater
3 kW
Water Falls
No
Lighting
LED Lighting
Freeze Protection
Yes
Thermal Insulation
Yes
Pure Water System
Optional
Ez-Pure Ozone
Optional
HydroFlex Air Therapy
No
I-Command Wifi
Optional
Plug & Play
No
Warranty
7/2/1 Year Limited
Owners Manuals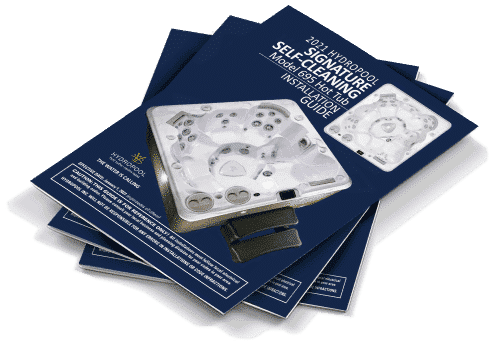 Whether you looking at purchasing or you are an existng owner, This manual will provide you a better understanding of the product. Download the owners manual for more detailed specifications, installation instructions, and electrical specifications and connection requirements
Hot Tub Collection Brochure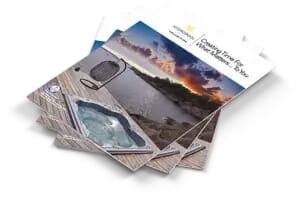 Every Hydropool hot tub and swim spa is designed to exceed your expectations with superior ergonomic design, and 10-year structural guarantee. Wet your appetite for supreme luxury with a little light reading. Download the latest brochure here to help choose the model which is right for you.
Buyer's Guide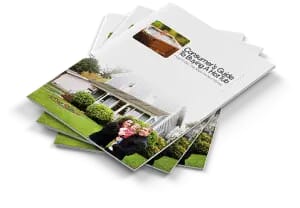 Whether it's staying active, defying stress, or combating pain, your Hydropool can and will help you be your best self. Go a little deeper into the specs, and explore all the features and conditioning benefits of our World's only self-cleaning hot tubs. Jump in with Hydropool, The Water is Calling.