Hydropool COVID-19 Response
During this unprecedented time, we want to let you that we are here to support you.
Hydropool stores and offices comply with the latest government guidelines and advice, which can vary by country.
In England, Scotland, Wales and Northern Ireland, Hydropool stores are now open.
Please note that some stores may be open by appointment only and we encourage all customers to check prior to visiting. Stores that are closed for physical visitors are available for telephone or online advice and enquiries. Please speak to your local retailer for more information.
Each member of the Hydropool team continues to think about those affected by the outbreak and we wish you and your families the very best of health during this difficult time.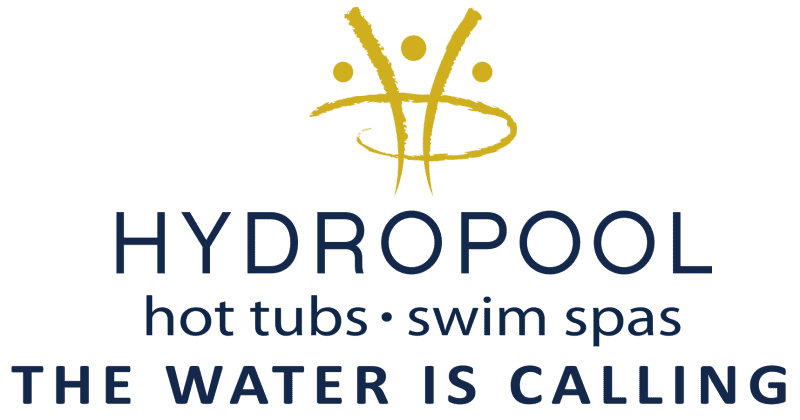 Find Your Nearest Hydropool Showroom!
Discover the Hydropool hot tub or swim spa that's right for you