Your request has been received any we will be in touch shortly to book your VIP Consultation. Alternatively, feel free to call us on 07785610609
Find Your Perfect Hot Tub or Swim Spa
Can't wait? In a few simple steps, we can show you the ideal hot tub or swim spa for you!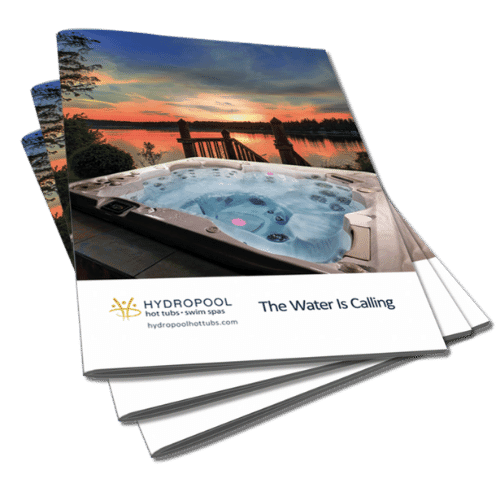 Download Our Brochure
Every Hydropool hot tub and swim spa is designed to deliver a fantastic experience. Whether you're looking for a relaxing hydromassage, a space to enjoy with family and friends, or you're looking to improve general fitness or athletic performance in our swim spas – we have a model to meet your needs. Download your brochure now.
Download Our Buyers Guide
Whether you are looking for a hot tub to relieve stress and ease pain, or a swim spa for keeping active, or you simply don't yet know what you're looking for, our buyer's guide is the perfect place to begin. Here to help with your planning, our guide helps you get a little deeper into the specifications, benefits, and features of the Hydropool hot tub and swim spa collections. Download your buyer's guide now.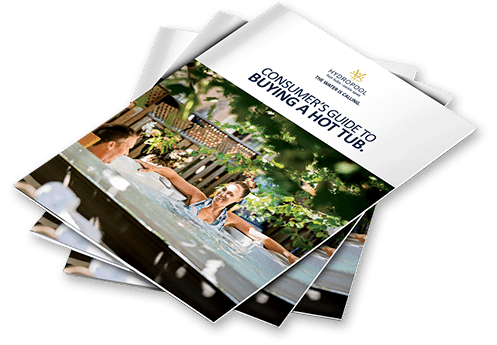 Inspiration Gallery